Fly to Amami Oshima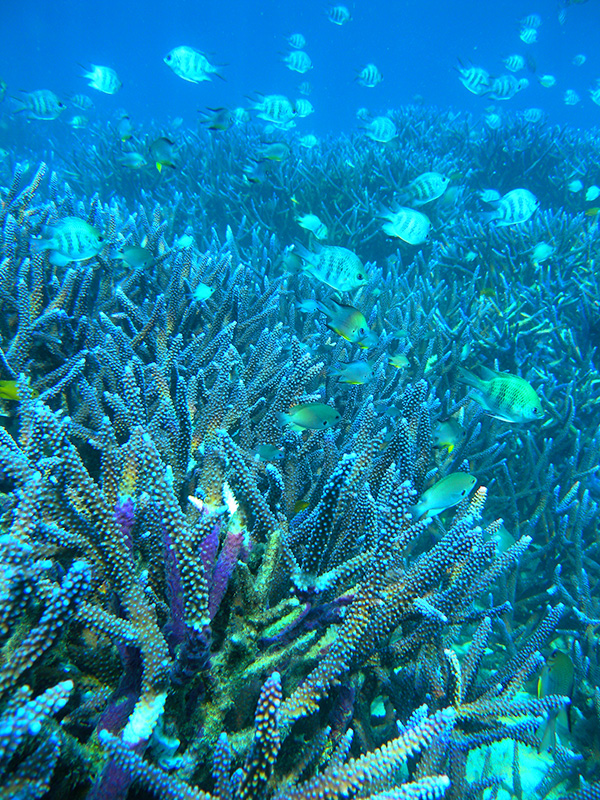 By boat to Amami Oshima
There is one daily flight from Kagoshima. However, the time and schedule may change depending on the weather. Please be sure to contact the port and ferry company before departure.
| Ship | Route |
| --- | --- |
| A"Line Maruei Ferry  | From Tokyo, Kobe, Osaka, Kagoshima, Kikai, Tokunoshima, Okinoerabu, Yoron, Okinawa |
| Marix line | From Kagoshima, Tokunoshima, Okinoerabu, Yoron, Okinawa |
○ Tokyo = Ariake Pier ○ Kobe = Rokko Passenger Terminal ○ Osaka = South Port ○ Kagoshima = New Port, Main Port North Pier ○ Amami = Naze Port, Koniya Port
Advantageous travel agency
We deal in a great value trip to Amami Oshima.
When you arrive in Amami Oshima
IMORE。Oriental Galapagos to a healing island
The location of the shop
is in the Kunetsu village in the south of Amami Oshima, in front of the Oshima Strait between Amami Oshima and Kakeroma Island.
The Oshima Strait is blessed with a rias-style coast, and the calm and beautiful sea is spread all year round.
Also, because Amami Oshima is covered with deep forest, a wide variety of creatures abound in both the mountains and the sea.

When you arrive on the island, please enjoy the island time slowly.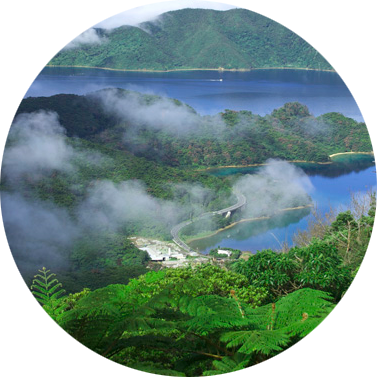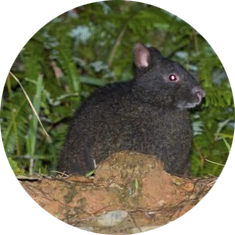 Other travel information