Amami Nature Guide
The staff of the eco tour guide will guide you around the sightseeing spots of Amami Oshima and nature observation tours.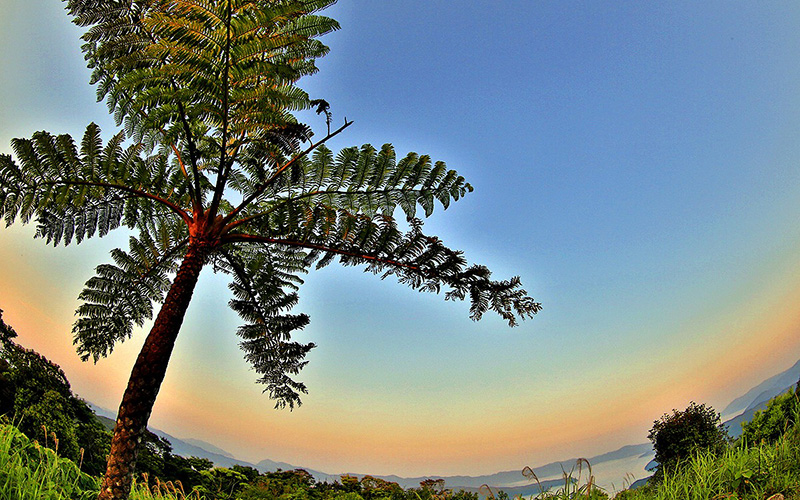 We can also provide original tours such as nature observation, scenic spots, and gourmet tours.
Fee
From 4,000 yen (2 hours) to 12,000 yen (6 hours) per person We can accept from 2 people.
Recommended course
Duration: 2-3 hours

Daytime nature observation course(neighborhood course)
A: Nature observation at Takachiyama Observatory, Honohoshi coast, watching Sakishimasuounoki,
B: Touring the Nishikomi Battlefield, Nishikomi Observatory, bird watching, Biological observation


Night nature observation course (neighboring course)
A: Biological observation, starry sky observation

Additional options
Camping overnight
Outdoor cooking
Swimming in the river
SUP tour
What's included
Guide fee
nature observation course (day or night)
scenic spot course
Please choose either course.
Meeting place
Respond to consultation
Precautions
・We accept reservations up to 3 days in advance.
・Please wear long sleeves, long pants, shoes, etc. for nature tours and sightseeing tours.
・Please refrain from drinking alcohol when participating in a nature observation tour.
・Natural items cannot be taken home or touched.
・Swimwear and bath towels are required for playing in the river or sea.
・Cancellation fee after booking: 100% on the appointed day, 70% the day before, 50% 2 to 5 days prior to the appointed day, 30% 5 to 14 days prior to the appointed day
Examples of creatures observed so far 
There are various creatures that can be seen depending on the season and time of day.
【Mammal】
Amamino Black Rabbit, Amami Rattus, Rhinoceros Rat, Ryukyu Wild Boar
【Birds】
Great Blue Thrush, Austen vulture, Rurijay, Amami Woodcock, Red Beard, Ryukyu Scops Owl, Blue Owl, Owl, Red-crowned Pigeon, Red-footed Swine, Red-billed Butterfly, Kingfisher, Hoopoe, Red-bellied, Sashimi, Sashimi
【Reptiles】
Habu, Hyang, Ryukyu blue snake, Akamata,
【Amphibians】
Otton Frog, Amami Hanasaki Frog, Amami Ishikawa Frog, Shiriken Newt