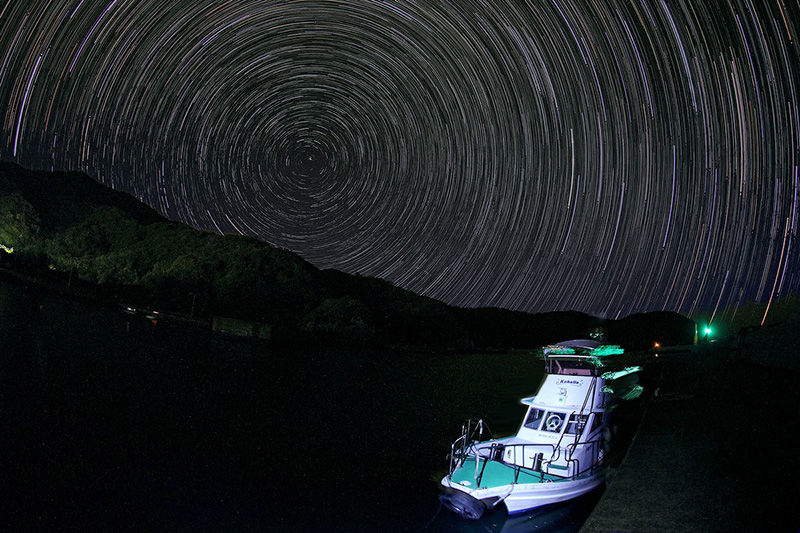 Second Kohoromaru
The new ship which was launched in April 2005. Second Kohoromaru

This boat was built for diving purposes only.

There is a sunshade tent in summer.

If you want to get a tan, please go upstairs.

In winter, there are curtains to keep the wind shut, so you won't get too cold while moving.

Hot shower is also available. If you want to change your clothes and go home, please do so. *Although there is a capacity of 22 people, the maximum number of people including staff is 10 people after boarding. Please use the boat comfortably with a small number of people.
About Facilities
There are shower facilities, a drying room for equipment, and a log space. Upon request, we will direct you to the facility. If there are three staff and you are unable to disembark, you may be asked to use the ship's hot showers and change in your room. Guests in a hurry may take hot showers on board or log in the harbor.
AQUADIVE KOHOLLO
Staffs
At "Kohoro", we want the best for everyone, and we try our best to accommodate everyone's requests with "Safety First".
Our priority is to make diving "fun" for everyone!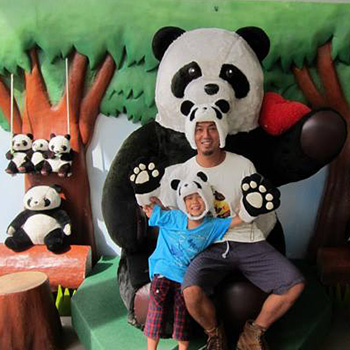 Kenjiro Ota

Representative born in Hyogo, 1969
25 years of experience as a dive guide.
21 years of experience as a guide in Amami Oshima.
tank carrier 15,000
PADI instructor (MSDT)
diver
first class vessels
Amami archipelago certified eco tour guide
Setouchi Fishermen's Association member



"After training as a guide in Kushimoto-cho, Wakayama Prefecture and Okinawa Island, I fell in love with the ocean in Amami and I started a dive shop in Amami Oshima. I'm not only interested in the sea, but also in living things on land on my days off and go to observe and take photos. My hobbies are movies, watching sports, and drinking. ]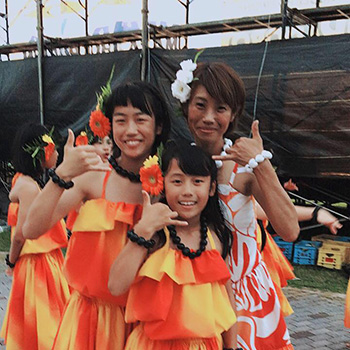 Minori Ohta

born in Hyogo, 1974
21 years of experience as a dive guide.
21 years of experience as a guide in Amami Oshima.
tank carreer 5,000
PADI Instructor (OWSI)
diver
first class vessels
Amami Islands eco-tour Registration Guide
Food coordinator
athlete Food Meister
Food education teacher

『"I enjoy making sweets, and I'm happy that our guests are able to eat them when they come over! Please make sure to tell us in advance about the anniversary!We will also provide you a cake☆ I enjoy dancing the hula with my daughters, and sometimes I even perform it. lol Even those who are new to classes and hands-on dives, I'd like to dive slowly together♬』