Recommended island souvenirs
Introducing Amami's delicious souvenirs.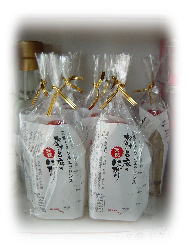 Natural bittern of Kakeroma Island
Natural mineral essence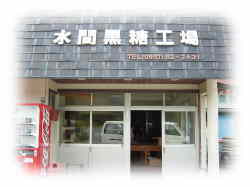 Mizuma brown sugar
It's on the way from Naze to the airport. It ends as soon as sugar cane is gone. There are many fans.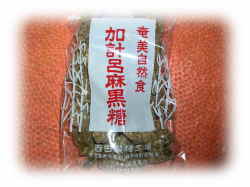 Kakeroma Island brown sugar
Uses sugar cane from the island. It may be necessary to make a reservation as the number is limited. Pretty delicious.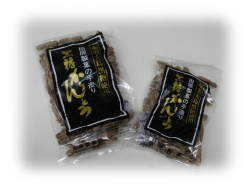 Tahara Confectionery Karinto
A handmade karinto shop using local materials in Koniya. There are fans who come to buy from a distance.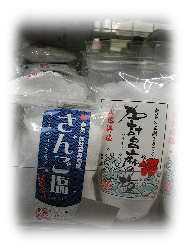 Kakeroma Island Natural Salt
If you eat tempura and fish with this, it's delicious!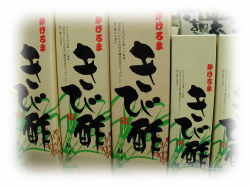 Kakeroma island vinegar
It was introduced at either cooking show. Enjoy Kakeroma from Kakeroma!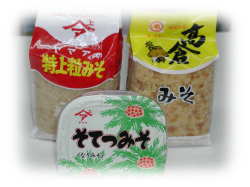 Miso made from sottetsu
It is indispensable for Amami Island cuisine. For pork miso, fish miso, bitter melon miso, etc.
Pickled papaya
How about a side dish of pickled garlic When I come to Amami, I have to eat chicken rice.